We Provide English Lessons!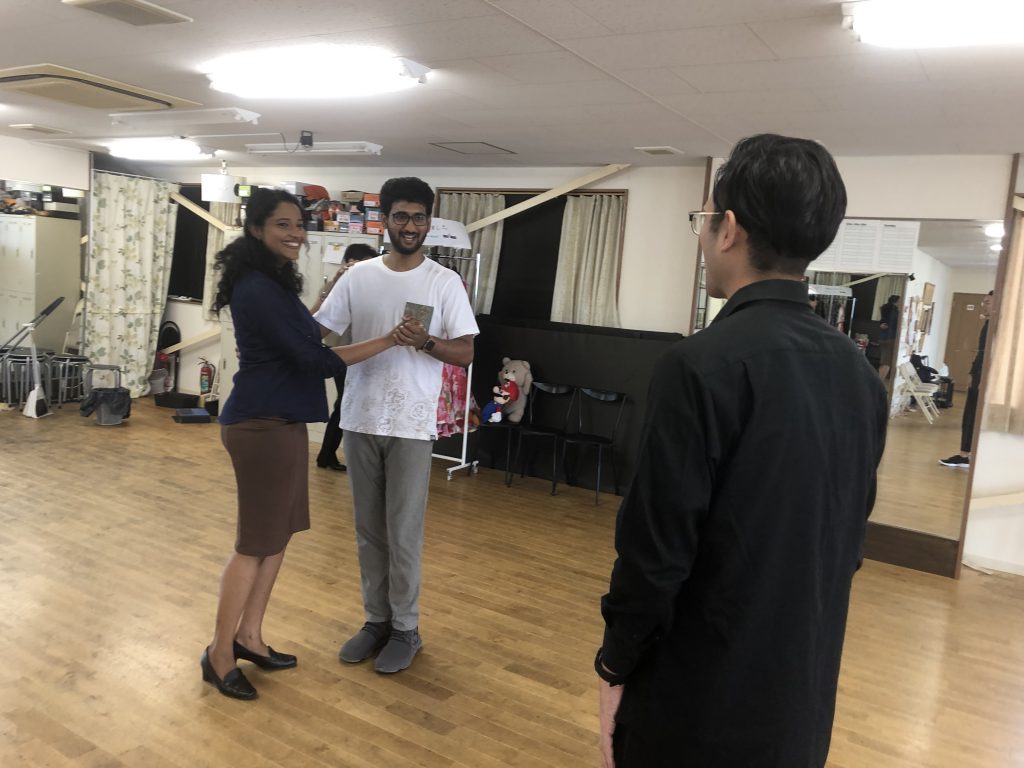 Our mission at T Dance Production is to provide students of all levels more than just dance classes, but a unique dance experience in which the student can make their lives happier one.
We look to provide our students with not only classes, but performance chances and other opportunities that will provide them with the tools they need to become good dancers , or good couples in the culture of ballroom dance.
Finally, the students, the learning experience, and dance will always be the first priority to us.
Teacher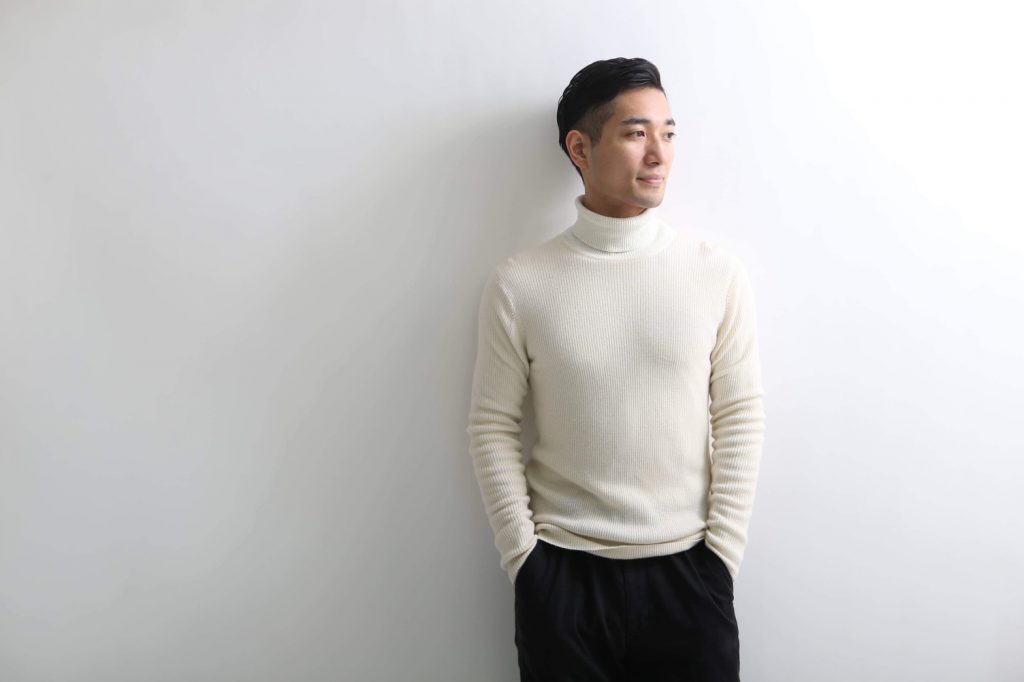 Kevin
major in latin american
Hi I'm Kevin. I was born in Japan but I studied English so I can give you English lessons.
I am looking forward to meet you at our studio, and make you have better life, through ballroom dance.
Please feel free to ask us any question you have, from the email address below.
tdance★dancespacefunabori.com
(please change ★ to @ when you send email)
Let's enjoy.